Bethel Eritrean
Evangelical Church In Edmonton
SHINING
THE LIGHT OF
HOPE
LIVING IN
GOD'S AMAZING
GRACE
Sharing the God's love with everyone
We Welcome You With Open Arms And Open Minds At Bethel We are a church believing in the word of God which is written in the bible, spreading Gospel and making disciples. Our Vision is to bear lasting fruit by bringing multitudes to Christ and edifying believers to grow into Christ-like maturity, equipping believers to serve inside and outside the church. We will also help spread the Gospel all over the Eritrean Community in Edmonton, Canada, Eritrea, and the world. Through faith in Jesus Christ, we are privileged to see life-changing miracles and miraculous healing continuously.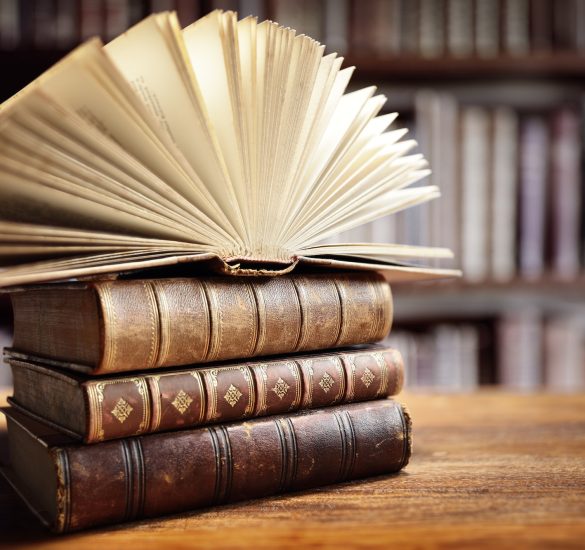 Join Our Bible Study Group!
We invite anyone and everyone to attend our Sunday gatherings to study bible together.
Join to become part of the family
Join our Sunday worship services
Get involved in our programs